The holidays are a time of cheer, joy… and sickness. Staying healthy this holiday season means de-stressing and taking time out of your day for self care. Let's talk about some great ways to stay healthy during the hustle and bustle of the holiday season.
Wash your hands often
While you are shopping, whether in the super market or in a box store, keep in mind all of the things you touch. You may be touching a shopping cart, door handle, or products handled by many other people before you. Avoid touching your eyes, mouth, and nose, and wash your hands often to keep any sticky germs from coming home with you.
Stay warm and dry
If you're going outside to shovel or even play in the snow, make sure to wear clothing that will keep you both appropriately warm and also dry. Wear waterproof boots or shoes (or even socks!), waterproof or resistant pants, gloves, and jackets. If you manage to get wet, make sure once you are inside that you hang up your items to dry or put them in the dryer and they are adequately dry before putting them on again.
Take a moment to destress
We have an article written entirely on how to destress during the holidays. Remember that holiday times can be incredibly stressful for a lot of people, and you might be included in that. Take some time to wind down and work on your mental or physical health.
Get any required vaccines
Yes, it's flu season again! Make sure to swing by your doctor's office to get inoculated against this year's flu strain. Remember that you need to get a new vaccine every year for it to be most effective.
Practice food and fire safety
Remember that the holiday season is full of two things: food, and the potential for fire.
Practice fire safety more intensely than you have the rest of the year. If you have a Christmas tree, make sure it is adequately watered. Invest in LED lighting that burns cooler and uses less electricity. Keep any candles away from a highly-flammable tree. Keep a fire extinguisher on hand, and make sure that any food preparation areas are clear of flammable things, such as ovens being clear of towels or otherwise.
As for food preparation, remember that food that becomes lukewarm or "room temperature" is often the most dangerous. Make sure that if you are defrosting meats you make sure they defrost but don't get to room temperature, or your defrost them in a refrigerator or microwave.
If a piece of food (especially meat) looks or smells funny, don't take any risks. Throw it out instead of preparing it.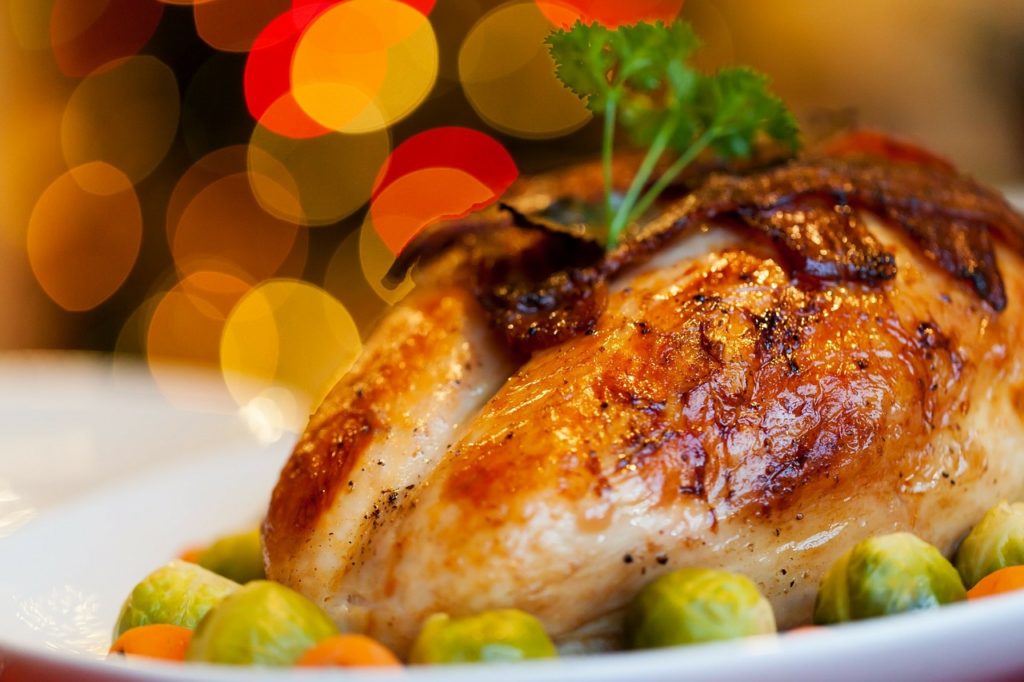 Stay active
It's easy to become sedentary during the holiday season given the hustle and bustle of it, but remember that if you stay active and on task, such as with doing your exercises or visiting the gym, you'll be staving off sickness and stress. Staying active is key to having a healthy and happy holiday season.
Happy holidays!