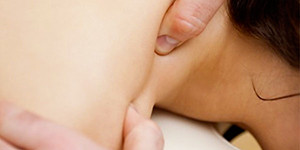 Massage therapy is the manipulation of soft tissues in our body for the purpose of normalizing those tissues. It consists of manual techniques which include applying tension, motion, or vibration, done manually or with mechanical aids. Massage can be applied with the hands,
fingers, elbows, forearm or a massage device.
Generally, massage is known to affect the circulation of blood and the flow of blood and lymph, reduce muscular tension or flaccidity, affect the nervous system through stimulation or sedation, and enhance tissue healing. Some of the beneficial effects of massage include:
relief of muscle spasms
greater flexibility and range of motion
increase of the ease and efficiency of movement
relief of stress and aide of relaxation
improvement of the circulation of blood and movement of lymph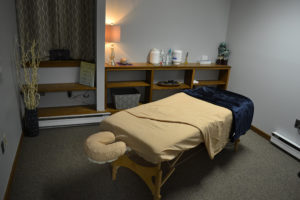 Massage therapy also has a number of documented clinical benefits. For example, massage can reduce anxiety, improve pulmonary function in young asthma patients, reduce psycho-emotional distress in persons suffering from chronic inflammatory bowel disease, increase weight and improve motor development in premature infants, and may enhance immune system functioning.
Massage Therapy performed at Progressive Spine & Rehab Center is often associated with a specific Chiropractic treatment plan. When recommended, this form of medical massage is utilized to treat a specific problem. A thorough assessment, with specific outcomes serves as the basis for treatment.