Commitments to our Patients:
Access. Education. Compassion. Communication. Respect. Teamwork. Safety.
These are not just words, but rather a pledge to our patients. At Progressive Spine & Rehab Center, we are devoted to providing better care for everyone who walks through our doors. We want every patient, family member, visitor and vendor to feel that we care.
---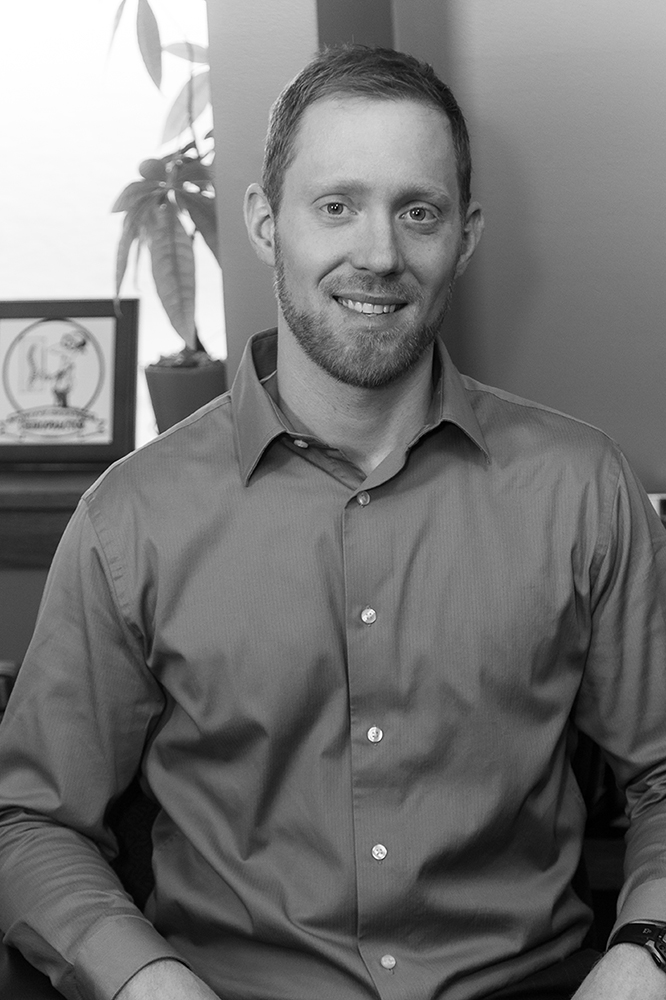 Dr. Eric O'Connell, DC, ICCSP, CSCS
As a Sports Chiropractor, Dr.O'Connell specializes in non-surgical spinal care and rehabilitation for athletes, as well as everyday people. His emphasis is on evaluating an injury and related structures for the source of discomfort, along with deficiencies which may have led to the injury taking place. His approach is focused not only on rapid relief, but also educating patients so they can fully return to daily activities without future incident.
Dr. O'Connell has been a soccer player, mountain biker, cross-fitter, runner, wrestler, golfer and snowboarder for many years. He has a first-hand understanding of what it takes to avoid, and recover from, the types of injuries we all experience at some point in our lives. He attended Springfield College in Massachusetts, and graduated from Palmer Chiropractic College -Florida, as the Clinical-Excellence award winner of his class. He appreciates spending quality time with friends and family. Having a strong sense of community, Dr. O'Connell is always looking to participate in health and wellness events, sporting programs, and educational lectures.
Dr. Eric O'Connell is the owner and clinical director of PSRC. He holds the following certifications: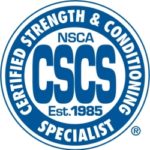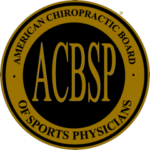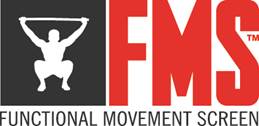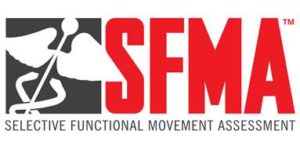 ---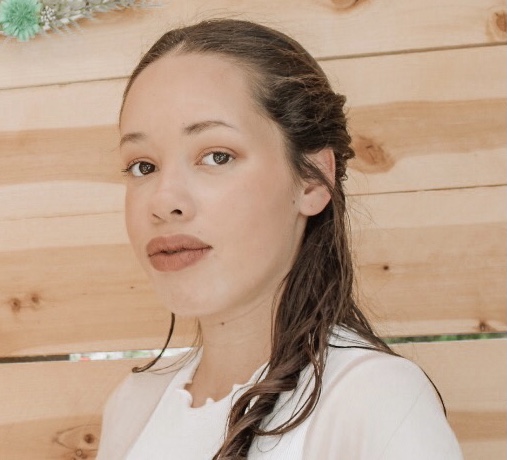 Chyna Meagher
Chyna began working at Progressive Spine and Rehab Center in 2022 as the office administrator. She has a diverse background working in the medical industry from scribing to medical records and administration roles. Chyna has an easy-going and friendly personality, always happy to help patients with front office needs.
When not in the office, Chyna is spending quality time with her husband and 3 children. Originally from California, she enjoys exploring New Hampshire, seeing the sights and trying all sorts of uniquely New England activities and foods!
---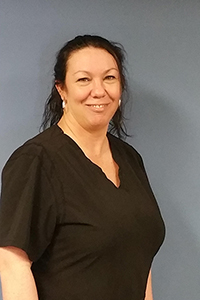 Shelby Laughner, LMT
Shelby has been a Licensed Massage Therapist in New Hampshire since 2013, helping many people with a variety of issues. She has had tremendous success with problems related to migraine headaches, low back pain, and neck pain, pulled muscles, Parkinson 's disease symptoms, fibromyalgia, plantar fasciitis, sports injuries and general inflexibility.
As a team member at Progressive Spine & Rehab Center, Shelby enjoys the challenge of treating patients as part of a complete rehabilitation plan.
Shelby has become quickly known for incorporating passive and active stretches during massage sessions. This serves to not only relieve achy muscles but also to dramatically improve flexibility. Patients often remark on having had the best massage of their life!
Previously, Shelby has volunteered at the Dana Farber Cancer institute, the 2013 Boston marathon and Manchester marathon. Since being licensed, she has been a member of the American Massage Therapy Association. She plans to continue her education in therapeutic massage better her skills to help people live a more happy and healthy life.
---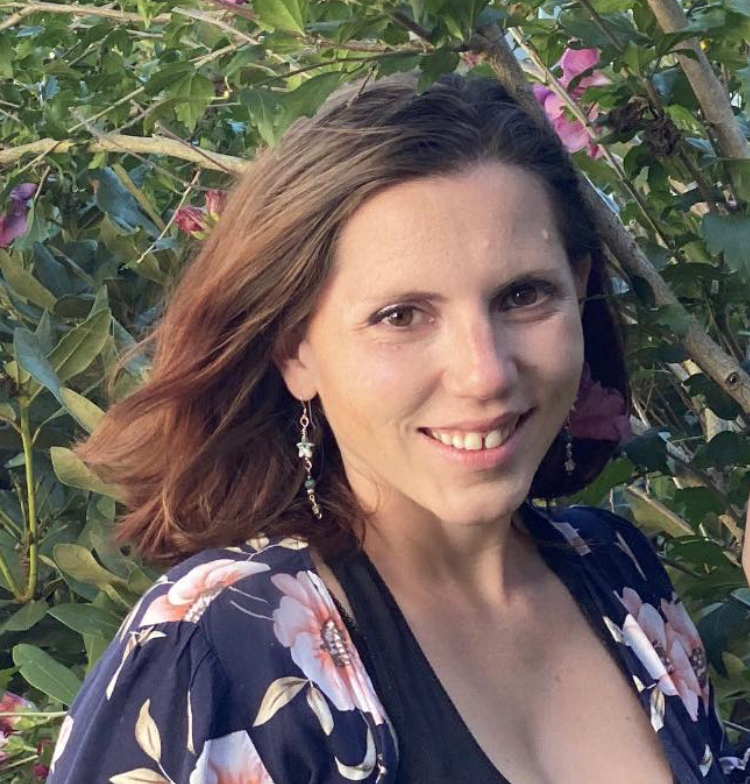 Shayna Beck
My name is Shayna and I am a Certified Massage Therapist, licensed in NH since 2023. I am also a Registered Occupational Therapist, licensed in NH since 2014. I have extensive experience working with neuromuscular disorders, cognitive impairments, sports related injuries, work related injuries, orthopedic issues, and a multitude of physical and cognitive disabilities.
As a Massage Therapist I work with each client to adapt to their individual needs. My focus is on pain management and providing the best functional outcomes given the clients goals. I enjoy incorporating range of motion, with traction and stretching, to target overall flexibility and joint mobility. 
My background in a clinical setting as an Occupational Therapist has benefited me in my journey to becoming a Massage Therapist. I have a vast clinical background and experience working with many different injuries and impairments. I have experience using modalities such as the Graston technique, ultrasound, diathermy and electrical stimulation.
My journey to becoming a Massage therapist has provided me with additional techniques including; Myofascial release, Grigorian Method®, Swedish, Neuromuscular techniques, chair massage, and Sports massage.
Also at this location: Back to Balance PT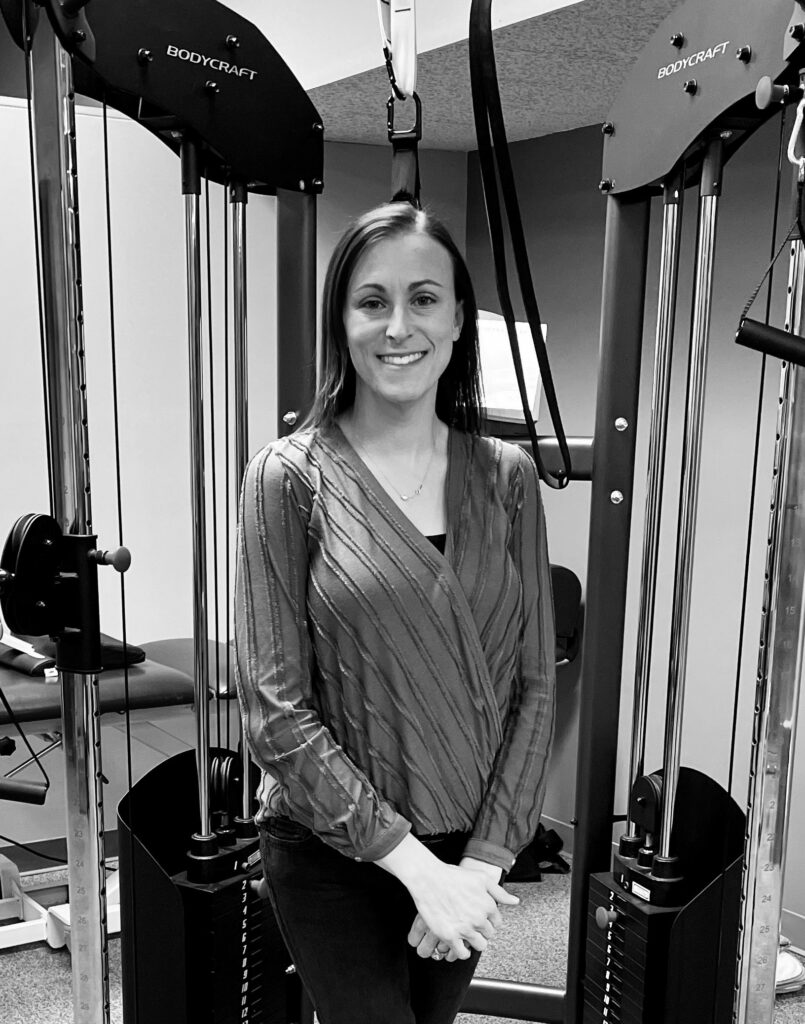 Dr. Kelly Hebert-Ruggio
Dr. Kelly Hebert-Ruggio is the owner of Back to Balance Physical Therapy, an orthopedic and sports physical therapy clinic located inside the Progressive Spine & Rehab offices in Manchester NH. She specializes in the evaluation and diagnosis of a variety of orthopedic, neurological, and sports injuries. She is excited to work in collaboration with Dr. Eric O'Connell to help provide each and every patient form a well-rounded plan to "Restore Quality of Life, and get back to a Healthy Active Lifestyle!"