In 2020 "staying healthy" has gained a totally new meaning. Instead of asking what people's preferences are for the big holiday dinner, this year calculating your risk of exposure and seeing family members are the biggest questions being asked. Although COVID-19 precautions have taken center stage, it isn't as though we have discarded steps taken in previous years, such as staying hydrated, planning downtime, or finding the perfect recipe, because in fact they may be even more essential this year. After a year of change and uncertainty, finding a balance between health, happiness, and safety during the holidays may be more important than ever.
Change your mindset
This year may be different, but that doesn't mean it needs to be any less special for you or your family. You always go to your sister's huge Christmas party every year. Maybe this year skip out on large gatherings and find another way to enjoy the holiday. This could be a good time to create new traditions or get a little creative with your celebration. Try not to let yourself get stuck for too long in what could have been and put more energy into how you can make your holiday special. Reflect on the year and what you and your family need for this time to feel unique.
Prevent the spread of germs
Almost a year has passed since we have developed a hypersensitivity to germs, but don't stop now! The CDC is suggesting small gatherings with people who live in your household and virtual meetings to stay safe this season. If you want to spend time in-person with family members outside of your household, there are some other options like a socially distanced stroll to check out the holiday lights or sitting by an outdoor fire with a warm drink are ways to see your loved ones while being COVID-19 safe.
That good ol' immune system
In some ways this holiday season is just like any other, we will likely still have a big meal, exchange gifts, and make time to spend with family and friends. This all takes extra energy so it's doubly important to take care of your immune system. Try not to slack (too much) on your regular routines; your morning walk with the dog makes a difference. Of course there will be more sweets and delicious foods, but be mindful about what your body wants and don't push it.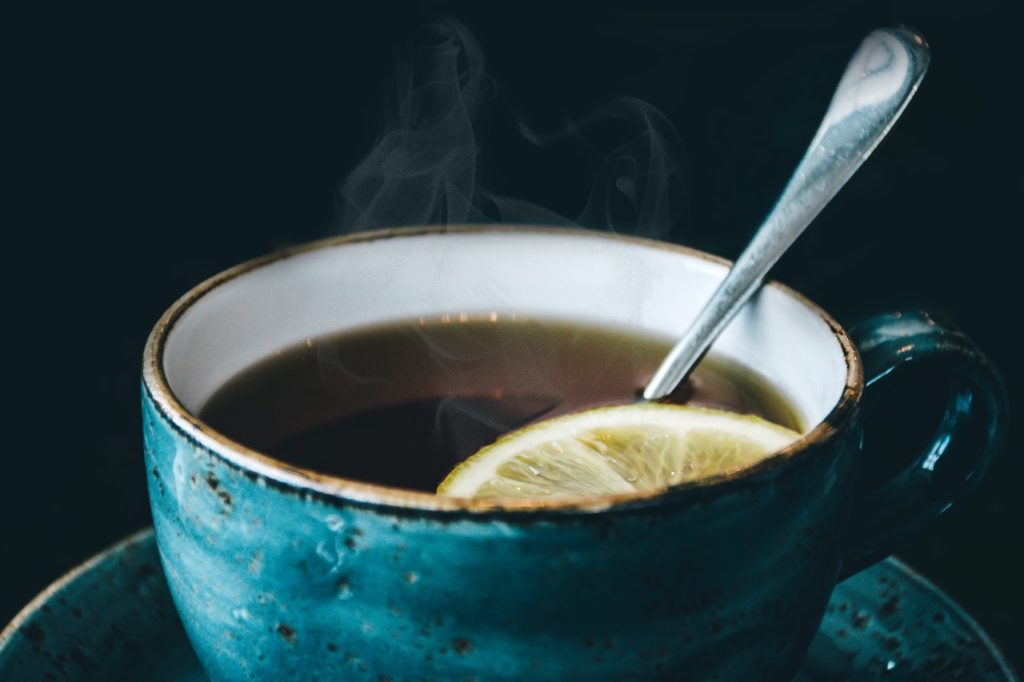 Carve out some "me" time
No matter what year it is, the holiday season can feel like a lot, and 2020 has certainly challenged us all. Between working, school work, or seeing family and friends, schedule out some time to have a brain break to do some reflection or just zone out. For some people these little breaks look like sitting by a window with a cup of tea or standing outside watching the kids play. It's a way to jumpstart your energy and mood which will make a difference to your holiday experience.
A healthy lifestyle helps support a healthy mind! At Progressive Spine & Rehab Center, we're always here to help you live your best and healthiest life. Getting routine chiropractic care is a great way to stay healthy this holiday season. Contact us to schedule your appointment today!